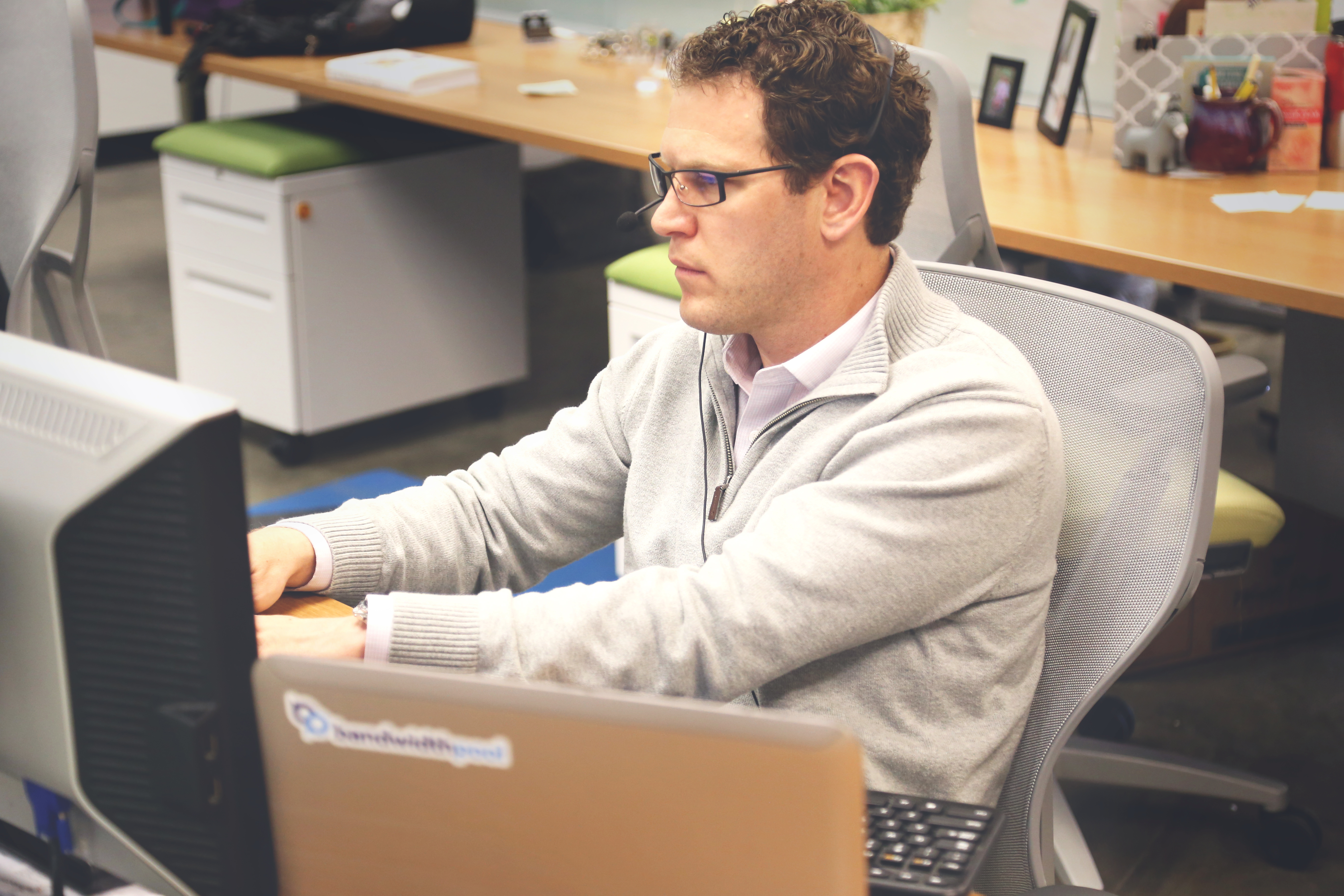 We provide real estate appraisals and real estate title and closing services
Real Estate Services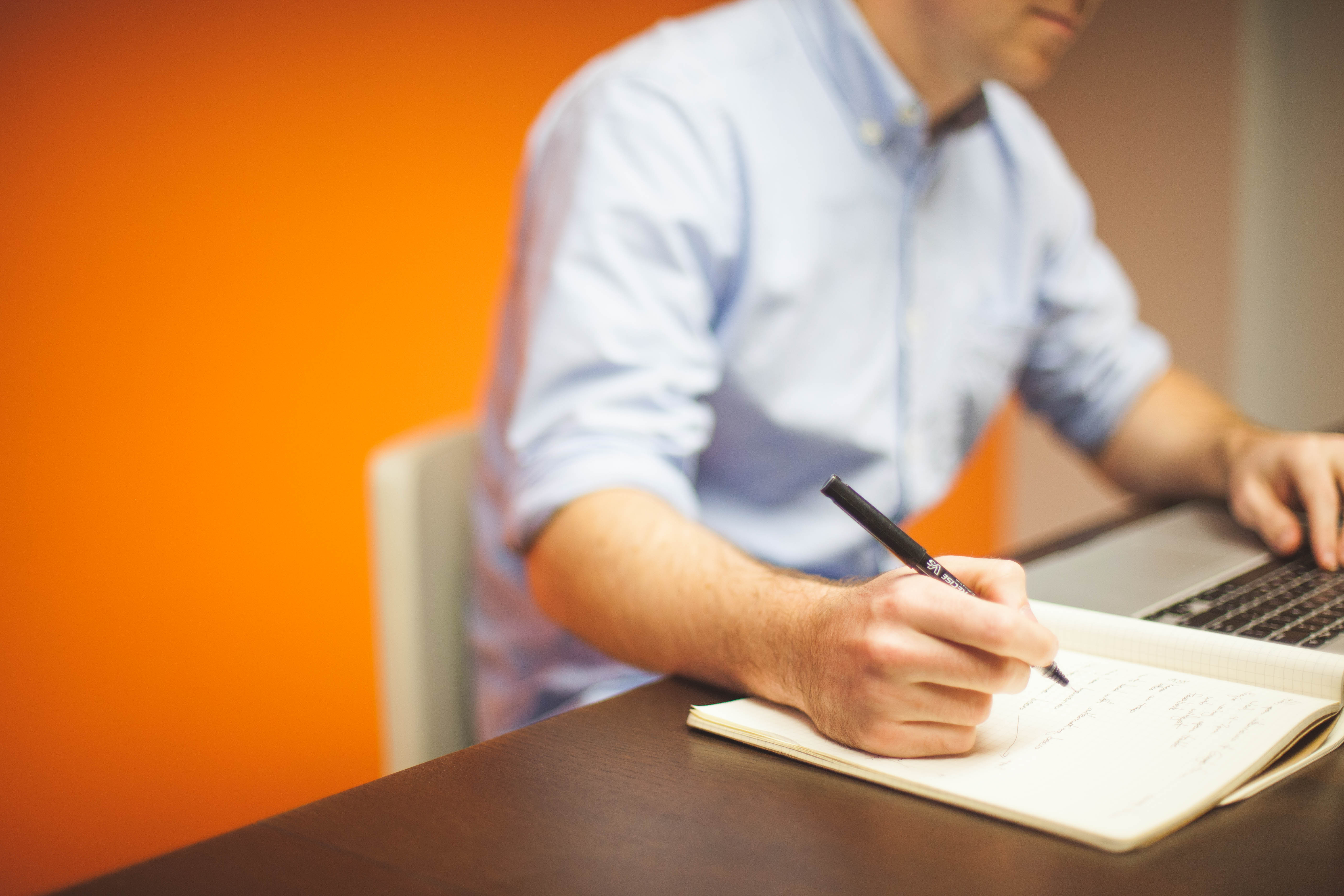 Our team provides the "best in industry" appraisal services
Service Disabled Veteran Owned Small Business (SDVOSB)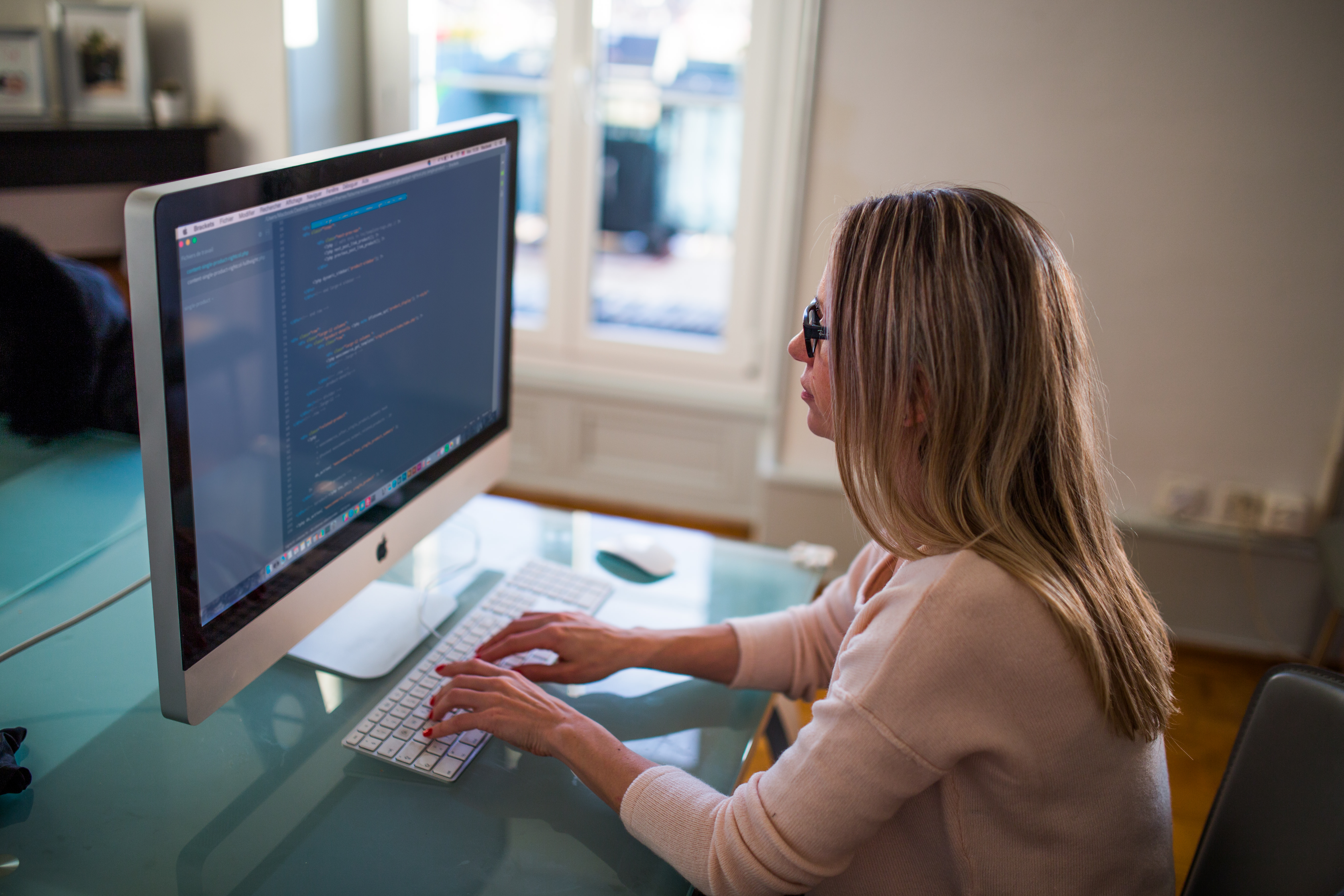 Staff Augmentation
Anchor Technology & Consultants is a leader in Professional IT Staffing
Facilities maintenance costs, increase overall efficiency, and improve the quality of service
We provide real estate Appraisals and real estateTitle & closing Services. Check out our real estate services.
Anchor Technologies delivers

optimized

fast

economical

service solutions.
Anchor Technology Consultants, LLC is a leading provider of information technology services to commercial and government markets. Our approach to enable and deliver customer success is straight-forward and very effective.
We provide the most qualified staff at competitive rates while effectively serving our customers and embracing their challenges as our own. We increase delivered value by ensuring that our employees maintain a proactive, technical training schedule combined with the necessary tools to be successful.
Anchor Technology Team
Our team provides the "best in industry" appraisal services. We work with only the most qualified appraisers certified by AQB, Certified Residential, and Certified General Appraisers and have an MAI designation conferred by the Appraisal Institute. These are regarded as the most qualified appraisers in the industry as they have the qualifications needed to work on any appraisal for any agency.
Learn more
Our Services
Real Estate Services
Anchor Title & Appraisal Services (ATS) is a division of Anchor Technology and Consultants LLC (Anchor-TC) a Service Disabled Veteran Owned Small Business (SDVOSB).
More info
Staff Augmentation
Anchor Technology & Consultants is a leader in Professional IT Staffing. With expert knowledge we are able to bridge the gap between supply and demand of IT professionals through innovative best-in-class recruiting techniques.
More info
Facility Management
Today's facility manager faces ever increasing challenges to reduce their organization's facilities maintenance costs, increase overall efficiency, and improve the quality of service provided to their locations.
More info
---
We're not the only ones

excited

happy

about our work...
Many federal & civil organizations use our services. Meet our present and past customers.